First Cab off the rank – Halina Young from Australian Chinese Times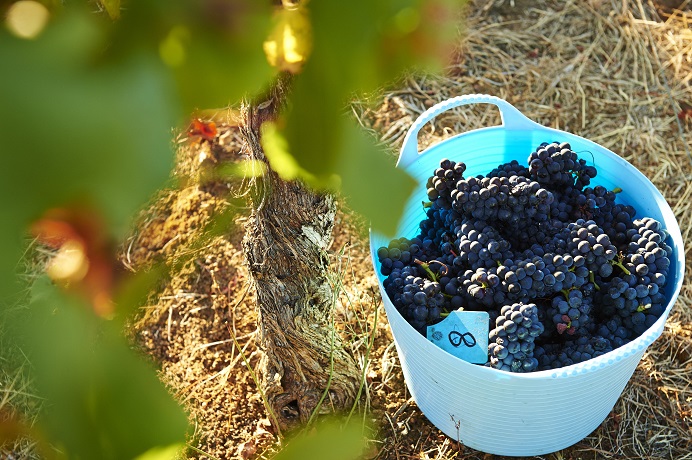 First Cab off the rank – Halina Young from Australian Chinese Times
The status of the Margaret River wine industry has been secured by its ongoing quest to build on the foundations of the early wineries in the region. Wineries that planted varieties that have taken the region to the international arena with its premium wines that glow with quality, history, and brands that deliver sheer drinking enjoyment. Wines of distinction and class. These wines are generally made from Cabernet Sauvignon and Chardonnay. It is these two varieties that are the essence of what Margaret does and does very well.
Since the early days, many new producers have made the trek to Margaret River for a piece of the lifestyle and a piece of the wine industry, planting traditional varieties alongside some emerging varieties in the region such as Vermentino. However, over at Moss Wood, proprietors Clare and Keith Mugford have remained true to the roots of their vines, true to Cabernet Sauvignon and Chardonnay. While they do produce other varieties such as Merlot, Pinot Noir, Semillon, and Sauvignon Blanc, it is the Cabernet Sauvignon that has seen them acclaimed as benchmark producers of this variety. Other producers such as Cullen have joined them in the Cabernet class, but it is the Mugfords that have continued to champion classy Cabernets.
The Moss Wood Cabernet vines were originally planted in 1969, by the founder of the winery Bill Pannell. Keith Mugford was working with Pannell as his winemaker around that time and in 1985 Clare and Keith Mugford purchased the vineyard. Yes, the rest is history. Since then, the Mugfords have honed the vineyard practices, harvesting techniques and times, and winemaking techniques to complement vintage conditions and have worked with the benefit of the vine age of the Cabernet. As a result the Cabernet Sauvignon that has been produced over the decades has been a work in progress and has produced many fine wines. Many wine writers and commentators have considered that the 1980 s saw some of the finest examples of Moss Wood Cabernets, then the 1990 s saw the Cabernet taken up a step and now the Cabernets from 2000 onwards are really making their mark. While vintages such as 1982, 1987 and 1990 were great, the current view is that it is the 2001 and or the 2005 is the best yet. The verdict is in the finesse and the detail of the winemaking and wine handling such as the use of oak. Many good vintages such as 2007, 2008, 2009 and 2010 have followed.
So while the debate and tastings of these great Moss Wood Cabernets continues, the key thing is that the Cabernet variety, its quality, prestige and pricing has taken it to new levels in the region and to the international stage.
The Mugfords have become the custodians of Cabernet in Margaret River, from its first Cabernet off the rank, to where it is today, Cabernet class and a class act.
Scroll To Top