Moss Wood Ribbon Vale 2021 Elsa – Fergal Gleeson, The Great Wine Blog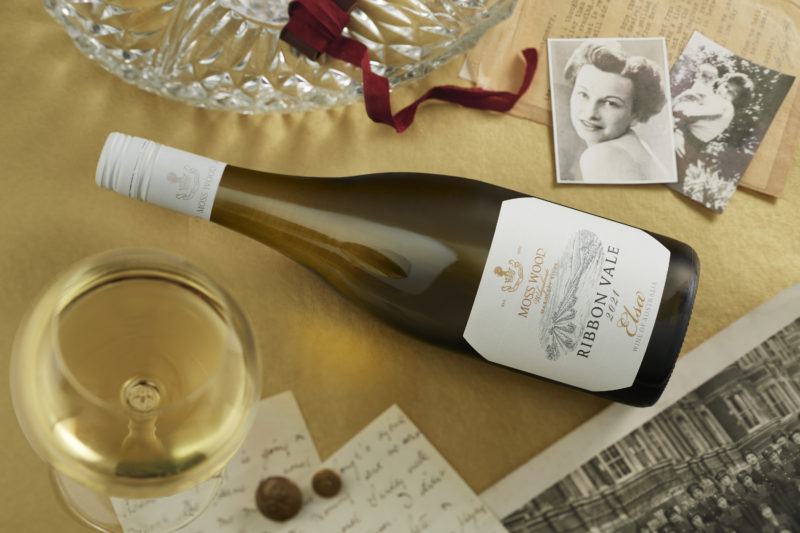 Moss Wood Ribbon Vale 2021 Elsa – Fergal Gleeson, The Great Wine Blog
This is the best Moss Wood Elsa Sauvignon Blanc yet!
Now on it's in 3rd release Elsa Sauvignon Blanc has seen Moss Wood go on the journey of making a more complex, textural Sauv Blanc.
With the Elsa 2021 it feels like all the stars & have aligned.
The balance is perfect. You taste some of Sauvignon Blanc's richness and fruit power but it's tempered with saliva inducing dryness and crunchy texture from a cool and wet year.
It points to getting the decision 'just right' about when to pick.
Elsa is fermented and aged in 10% new French oak which adds breath to the palate but no overt vanilla or biscuit flavours. Like the fruit ripeness- just right.
One of Australia's best Sauvignon Blancs. A wine to fall in love with and to admire!
5/5 stars. 
Scroll To Top