Moss Wood 2011 Cabernet Sauvignon – David Prestipino, WA Today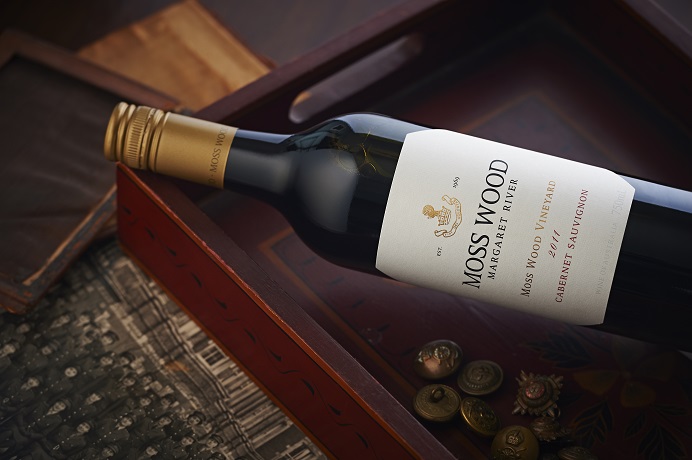 Moss Wood 2011 Cabernet Sauvignon – David Prestipino, WA Today
Best 20 wines of 2014
I've been extremely lucky to try a lot of great wines this year, so when the boss asked for a list of my top 20 from 2014, it was enough to drive one to, err, drink.
But alas, I consulted my little black book (endless pages of various notes and scores on wines) and went about my business – with mostly reds and whites from outstanding vintages in Western Australia standing tall.
And word on the grapevine is that the west was once again in a class of its own for vintage 2014 – another perfect growing season in all wine regions, with healthy yields to boot.
Which means the dominance of WA wines in lists like these will continue for some time yet… all you have to do is make your merry way to winery websites (or retailers) listed below and treat yourself.
2011 Moss Wood Cabernet Sauvignon
13.5%, 97pts
I once had the privilege of doing a vertical tasting of the Moss Wood cabernets going back 20 years and thought I was in heaven. I've bought the 2011 a few times this year… a perennial favourite for its classic bramble and cassis character, fine tannins and perfect balance

Read more: http://www.smh.com.au/entertainment/your-perth/the-best-20-wines-of-2014-20141223-12c3wk.html#ixzz3MhdQg0WB
Scroll To Top