Moss Wood 2009 Cabernet Sauvignon – John Lewis – Newcastle Herald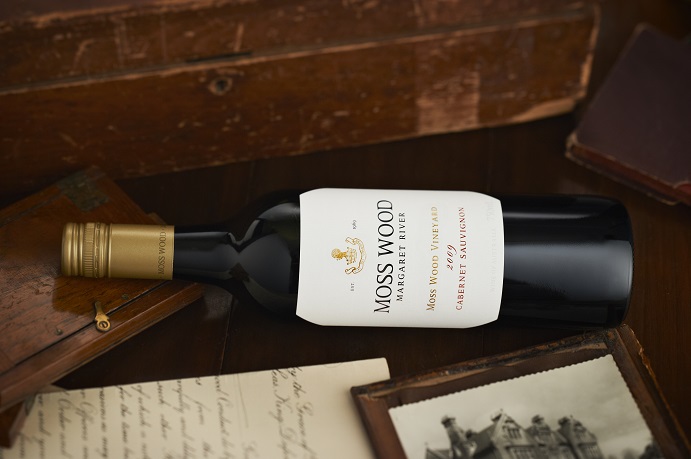 Moss Wood 2009 Cabernet Sauvignon – John Lewis – Newcastle Herald
"I'VE been a long-time fan of Keith and Clare Mugford's Margaret River reds and selected the Moss Wood 2007 Moss Wood Vineyard Cabernet Sauvignon as my 2010 cabernet sauvignon of the year.
This one is in the same multi-faceted, sophisticated mode, with purple-tinged brick red colours and mulberry and bouquet garni scents.
The front of the palate delivers spiced blackberry flavour, followed up on the middle palate by elements of loganberries, spearmint, Turkish delight chocolate and vanillin oak.
Dusty tannins hold sway at the finish."
DRINK WITH: barbecued duck and balsamic vinegar dressing
AGEING: 12 years
Scroll To Top