Moss Wood 1996 Cabernet Sauvignon – The Wine Magazine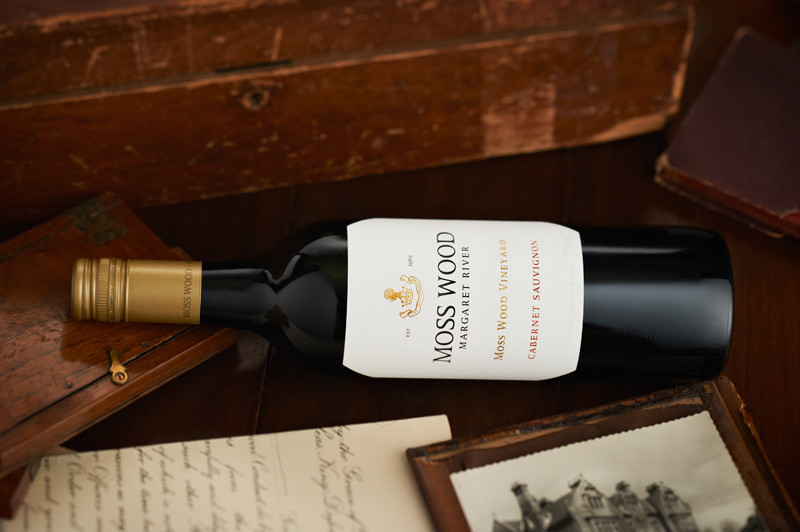 Moss Wood 1996 Cabernet Sauvignon – The Wine Magazine
The Wine Magazine puts Moss Wood Cabernet in Australia's Top 5. The panel of Max Allen, Peter Bourne, Andrew Caillard, Peter Forrestal Huon Hooke, Lyndey Milan and Jeremy Oliver tasted the latest vintage of the country's 32 best cabernets as part of the process of determining the Top 20. They then tasted one or more older vintages to help provide a historic context and a backdrop for the panelist's own knowledge of the wines. They rated the Moss Wood with Cullen Cabernet Merlot, Penfolds Bin 707, Mount Mary Cabernets and Wynn's Black Label as the best five Australian cabernets.
'Another single-estate Margaret River cabernet, produced by the fastidious Keith Mugford. Moss Wood was the first in the region to attract cult status with Cabernet. The vines are mature and low-yielding, the quality of soil allowing them to thrive unwatered in the dry summer climate. Like Cullen, Mugford has decided to cease bottling a Reserve wine and instead elevate the standard wine to reserve quality, with extra time in oak. The 1995 is darkly coloured and thick, with great concentration and richness, no hint of the regional herbaceousness but complex gamy, meaty and toasted oak bouquet. Has the hallmark Moss Wood fleshiness,' wrote Huon Hooke.
'Inky, concentrated; has the fruit to balance its toasty oak character,' said Bourne.
'Silky, velvety texture; a lovely drink in the long term,' said Oliver.
Scroll To Top