Moss Wood 2010 Pinot Noir – International Wine Cellar July/August 2014 – Best New Wines From Australia – Josh Raynolds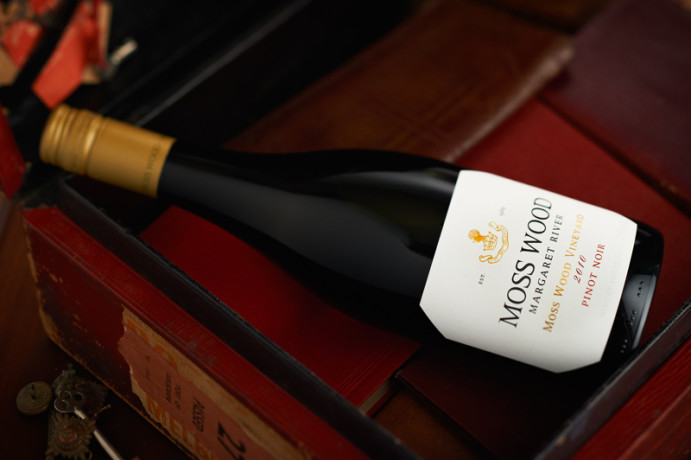 Moss Wood 2010 Pinot Noir – International Wine Cellar July/August 2014 – Best New Wines From Australia – Josh Raynolds
Brilliant ruby red. Assertive aromas of raspberry and cherry preserves complicated by succulent herbs
and fresh rose. Supple and appealingly sweet with soft red berry preserve flavours turning firmer
with air and picking up a floral pastille nuance. Finishes with very good breadth and clarity and silky,
fully absorbed tannins.
Scroll To Top