Moss Wood 2012 Cabernet Sauvignon – Jim Clarke – Bloomberg Pursuits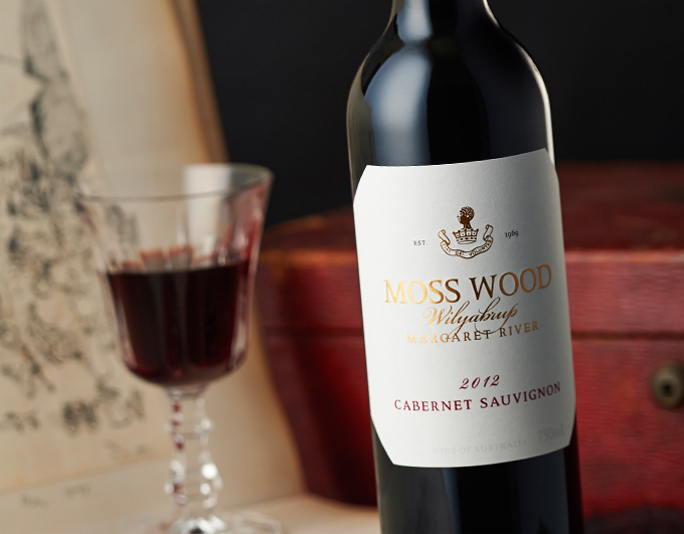 Moss Wood 2012 Cabernet Sauvignon – Jim Clarke – Bloomberg Pursuits
These 10 Cabernets Are Giving Napa a Run for Its Money
It's not the most-planted grape varietal in the world for nothing.
[…]
Moss Wood 2012 Cabernet Sauvignon
In the southwestern corner of the continent, the Indian Ocean and Margaret River drive cool, maritime air into the vineyards, a stark contrast to Australia's stereotypically hot wine-growing conditions. It's a place where you can hit surf breaks in the morning and then a tasting room in the afternoon. The resulting cabs, such as Moss Wood's 2012, often have ripe red berry and bell-pepper aromas, lots of tannins, and a long finish.
Scroll To Top