Moss Wood 2015 Pinot Noir – Fergal Gleeson, The Great Wine Blog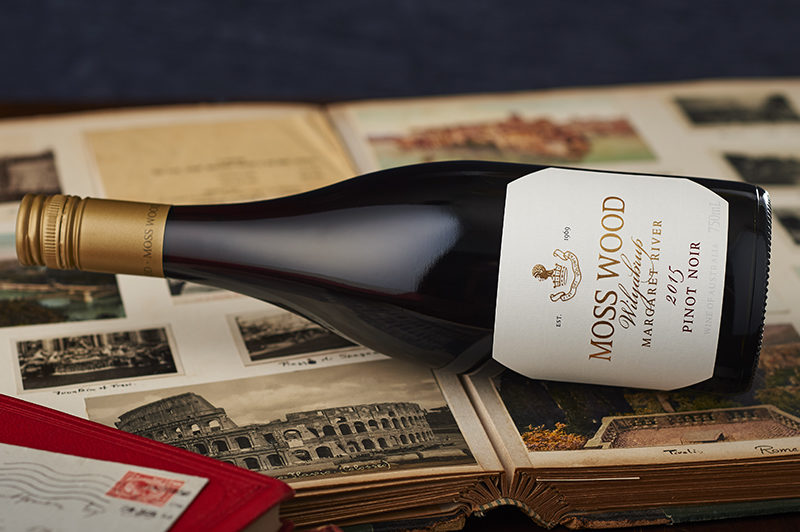 Moss Wood 2015 Pinot Noir – Fergal Gleeson, The Great Wine Blog
You don't have to taste top Pinot Noir you can smell it. The 2015 is intoxicating. It has a nice depth of strawberry fruit flavour, acid and tannin with a savoury finish. Nothing sinewy or leafy about this Pinot, it is very much in the Moss Wood style, which is generous and balanced.
Moss Wood have the oldest Pinot Noir vines in Margaret River and are the most ambitious in their use, making a wine to live for 20 + years. The depth of fruit underwrites that.
2015 was a wet and cool vintage in Margaret River which meant low yields. Moss Wood described this Pinot vintage as a "heroically small yield". Not a problem for the quality of what finished up in the bottle.
It's "yummy" to use a technical word deployed in the wine trade.
Scroll To Top