Moss Wood 2017 Cabernet Sauvignon – Joe Czerwinski, Robert Parker Wine Advocate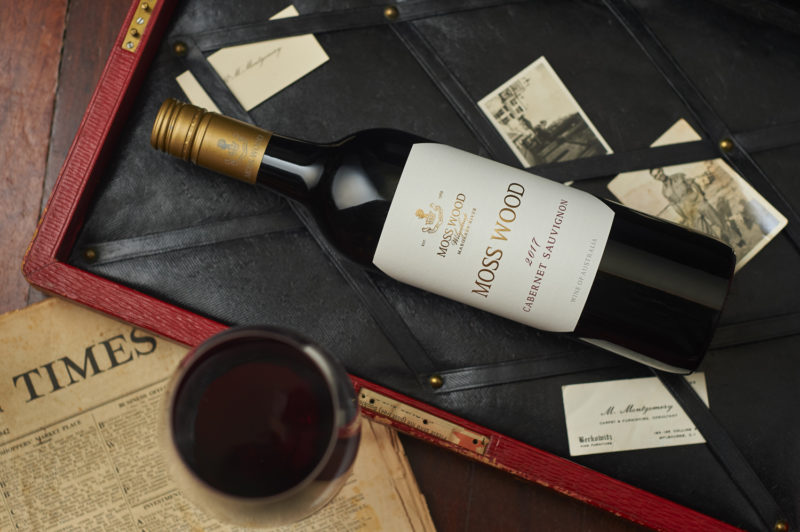 Moss Wood 2017 Cabernet Sauvignon – Joe Czerwinski, Robert Parker Wine Advocate
Marked by notes of ripe cherries, red-skinned plums and hints of cassis, the 2017 Cabernet Sauvignon was being bottled the day of my visit, so I tasted it from tank. It's medium to full-bodied, with silky tannins and a long, long finish. While previous vintages showed more oak influence, this (and the 2018 and 2019) show a more nuanced touch and barely noticeable cedar and vanilla shadings.
93 – 95 points – "An outstanding wine of exceptional complexity and character. In short, these are terrific wines."
The day I rolled up to Moss Wood, the mobile bottling truck was also there. Having finished the 2018 Pinot Noir the day before, the crew was cranking out bottles of the 2017 Cabernet Sauvignon. I managed a taste of the Cabernet from tank, so the 2018 Pinot Noir wasn't available for tasting as a result. As readers of this report will see, I was still able to taste a few wines. Moss Wood was originally established in 1969, and the first plantings were made that same year by Bill and Sandra Pannell, among the region's pioneers. Those original vines and some subsequent plantings continue to be the backbone of Moss Wood's Cabernet Sauvignon. The current owners, Keith and Clare Mugford, purchased the property in 1985—Keith was the winemaker for the Pannells starting in 1979. As he said during my early November visit, "I've been here 40 years, and done 41 vintages." In addition to his personal experience and a reasonable library cellar of older wines to refer back to, Mugford has had a weather station in the vineyard for the past 20 years. In case there was any doubt as to whether the preferred terminology should be "climate change" or "global warming," he said, "Our vineyard is approximately two degrees Celsius cooler now than in 2012." Among recent vintages, he prefers 2018. "It was a good year across all varieties," he said. "Give me a warm year anytime. Seventeen and '19 were cooler, so more work." The Semillon is picked relatively early and made only in stainless steel, so it can be difficult to taste when young, but as a 2002 showed, it can age magnificently. All of the other wines see time in barrel as part of their maturation, but over the years, the amount of new oak seems to have been pared back across the board. The results are striking, well worth seeking out. The wines have an intrinsic sense of balance to them, which gives them the ability to age well across the board.
Published 9th Jan 2020
Scroll To Top