Moss Wood 2020 Chardonnay-Fergal Gleeson, Greatwineblog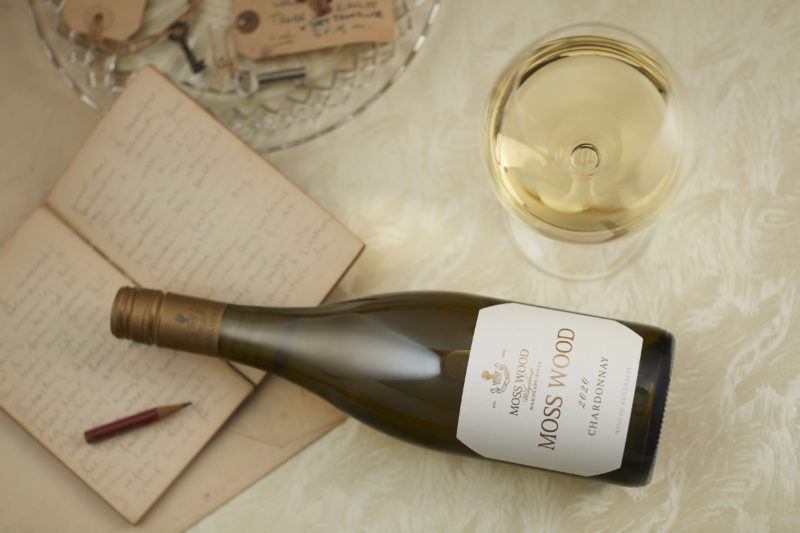 Moss Wood 2020 Chardonnay-Fergal Gleeson, Greatwineblog
Stars align for Moss Wood Chardonnay 2020, one of the Margaret River greatest vineyards delivering one of the region's hero varieties in an excellent vintage.
It also helps that winemaker Keith Mugford has been on the tools at Moss Wood since 1979 so he knows the terroir.
There's all kinds of deliciousness – lime and grapefruit, cashew and fresh baked bread flavours. It's complex but never looses it's line. Power but with delicacy.
2017 Moss Wood was awarded Australia's best by Wine Companion so this wine has form.
2020 is an impeccable wine.
Posted on greatwineblog, December 2021
Scroll To Top