Moss Wood Ribbon Vale 2018 Cabernet Sauvignon – Gary Walsh, The Wine Front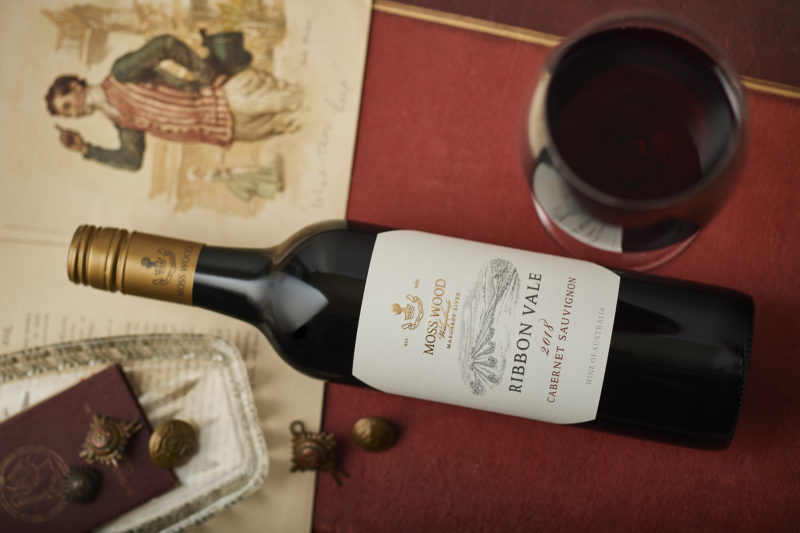 Moss Wood Ribbon Vale 2018 Cabernet Sauvignon – Gary Walsh, The Wine Front
I should imagine the estate Cabernet Sauvignon should be pretty strong in 2018, based on this showing.
Dark and brooding style of Cabernet with deep black fruit, some red ones peeping up, walnut, liquorice and new leather, with a subtle dried rose floral thing, and light biscuity oak. Full-bodied, dark chocolate and orange, savoury earthy flavours, ripe and dense tannin, and a bright finish of excellent length. Shows the house style to full effect. It's an excellent release.
94+ points
Published 2nd December 2020.
Scroll To Top