Moss Wood Ribbon Vale 2018 Merlot – Fergal Gleeson, Great Wine Blog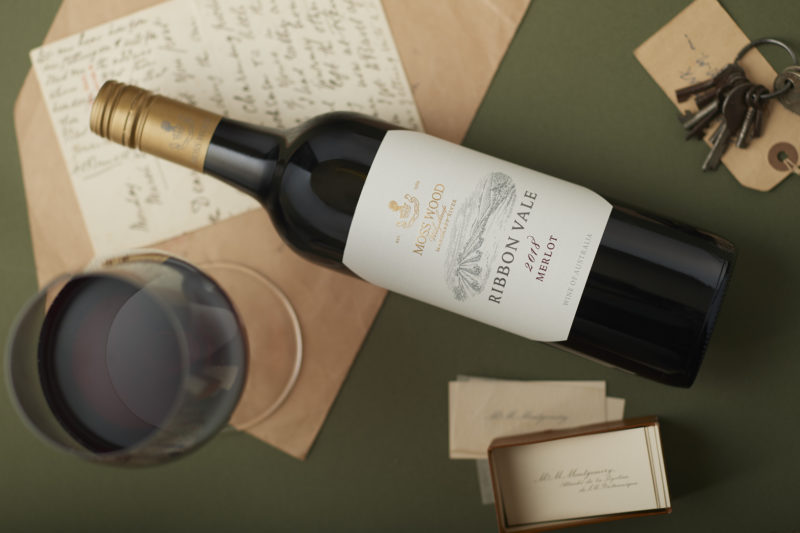 Moss Wood Ribbon Vale 2018 Merlot – Fergal Gleeson, Great Wine Blog
Moss Wood makes a serious Merlot. One of Australia's best in fact. Merlot in this country is usually the minor party in a Cabernet blend or if a single varietal it's usually a 'Tale of Yellowtail' (a mass produced red aimed at novice drinkers).
The Moss Wood Ribbon Vale Merlot 2018 continues their fine run. It's full bodied with rich plum fruit but it's in the rumble of tannin, tar and tobacco that the Ribbon Vale Merlot parts company with many others. This is a structured wine and so you could age for 15-20 years comfortably.
However the RV Merlot delivers the tannins in a more velvety fashion than many top shelf Cabernets in their youth. Delicious!
Scroll To Top