Moss Wood Ribbon Vale 2018 Merlot – Marc Malouf, Wine Worth Writing About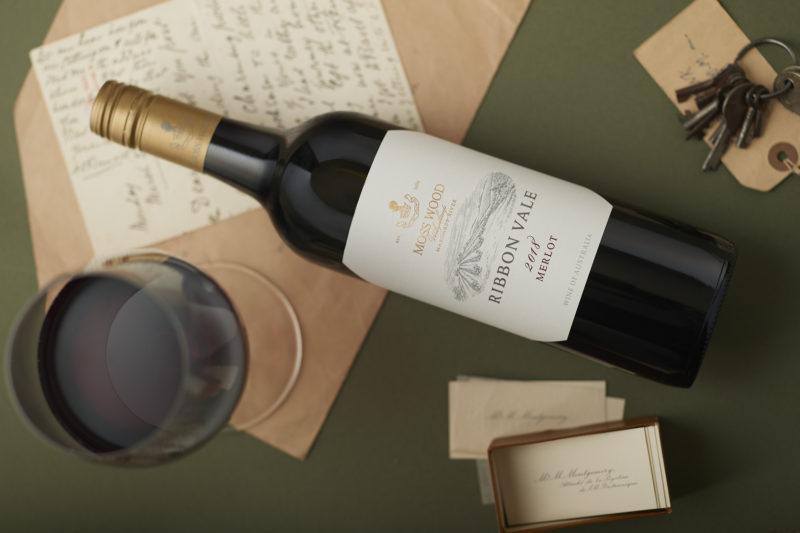 Moss Wood Ribbon Vale 2018 Merlot – Marc Malouf, Wine Worth Writing About
Jewel like deep crimson and a punchy, charred and savoury nose of zingy red berries, blackberry, cherry, plum, dried cranberry, dried olive, chocolate, fresh leather, sweet tobacco and cedar. Potpourri and rose decorates, along with mace, dried bay, mint and orange rind. Quite rustic.
In the mouth it has an initial grip of firm, but elegant tannins that give way to an embrace of deliciously juicy, almost cuddly dark berries, plum, blueberry, chocolate and vanilla, backed up by a zing of raspberry/sour cherry acidity and different tight tannins. The oak is a powerful player here, but allows the fruit to lift and carry through. The bulk of the fruit intensity slows at the midpalate and it holds with a mist of dryness and faint stem notes, before a warm heady breath carries cherry, raspberry and plum through a stretching tail.
Merlot, so underrated! This particular expression was surprisingly cohesive and settled for a young wine, with a lovely dance between rusticity and elegance. It's juice is pretty cuddly, but some firm tannins and a small amount of Cab Franc brings a chewy edge to it all. A very solid expression of Australian Merlot.
Published Dec 2020
Scroll To Top