Moss Wood Ribbon Vale 2020 Elsa – Fergal Gleeson, Greatwineblog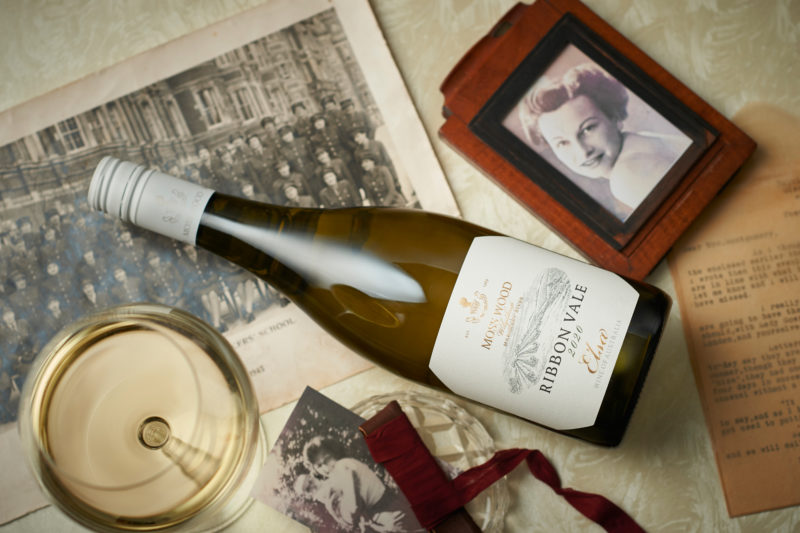 Moss Wood Ribbon Vale 2020 Elsa – Fergal Gleeson, Greatwineblog
Moss Wood have just released 2020 Elsa, a sophisticated Sauvignon Blanc.
Moss Wood's first release of Elsa was the 2019 with the aim of making more complex Sauv Blanc.
Winemaking techniques support this through oak barrel fermentation and ageing and more use of solids to build flavours. 10% Semillon also add palate weight.
It's miles above mass market Sauvignon Blanc.
All in all a strong release with high likeability that will bring a smile to your face.
Posted on greatwineblog, January 2022
Scroll To Top