Moss Wood 2010 Pinot Noir – John Lewis, Newcastle Herald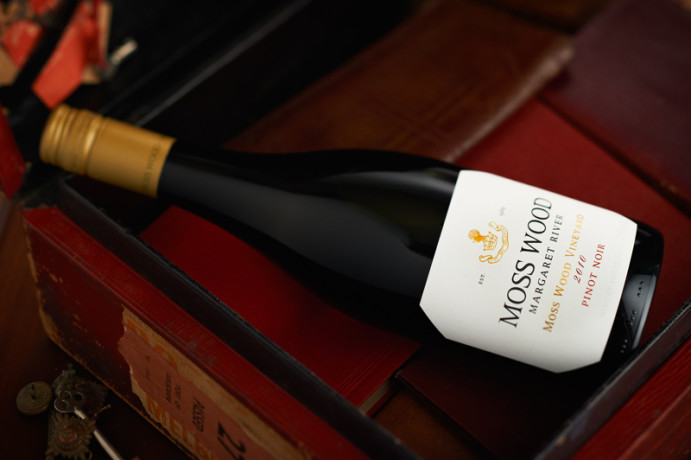 Moss Wood 2010 Pinot Noir – John Lewis, Newcastle Herald
"FOOD&DRINK"
Keith and Clare Mugford produce Moss Wood pinot noir reds from vineyards in Western Australia's Margaret River and Pemberton areas and from the Mornington Peninsula in Victoria. This one comes from their home Moss Wood vineyard and from a vintage the Mugfords rated as "just about perfect".
The wine registers 14 per cent alcohol, is bright crimson and the nose brings forth potpourri aromas.
Lifted strawberry flavour zips on to the front of the palate and Maraschino cherry, peppermint and cloves fruit characters integrate with cedary oak on the middle palate. Chalky tannins feature at the finish. Buy it in fine wine stores or on mosswood.com.au.
Scroll To Top