Moss Wood 2019 Pinot Noir – Fergal Gleeson, Greatwineblog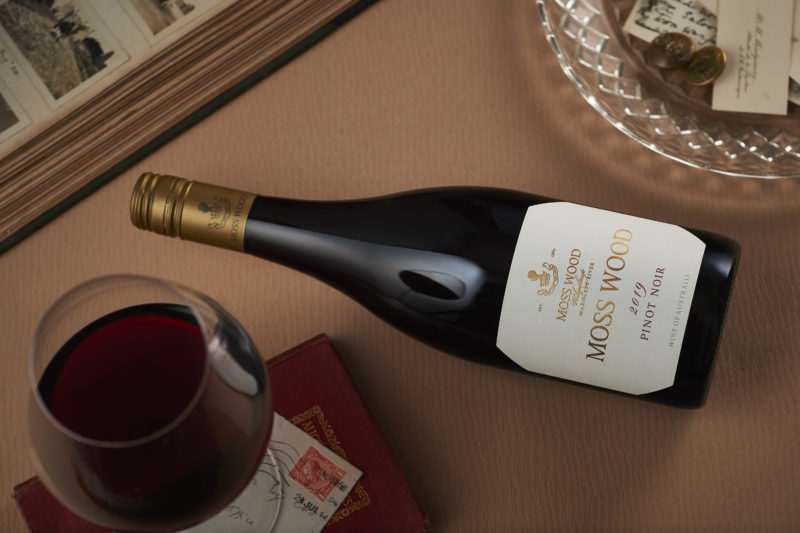 Moss Wood 2019 Pinot Noir – Fergal Gleeson, Greatwineblog
Moss Wood Pinot Noir frequently defies preconceptions of the potential of Pinot in Margaret River.
Blind tasted it sits comfortably with high end Pinots from more noted Australian and New Zealand Pinot Noir regions.
So it is with Moss Wood Pinot Noir 2019 which is pretty and bright with strawberry and raspberry fruit flavours.
Apart from 'varietal soundness' the extra long growing season in 2019 has also given the wine a delicacy which is very appealing.
Wine maker Keith Mugford also has 40+ vintages under his belt with the 1974 plantings and has nailed it here.
Posted on Greatwineblog, December 2021
Scroll To Top