Moss Wood Ribbon Vale 2018 Merlot – Ray Jordan, The Weekend West Australian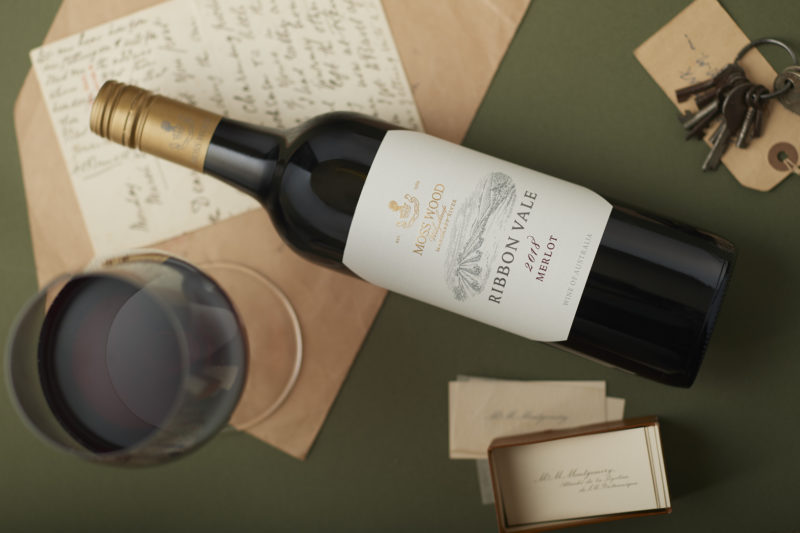 Moss Wood Ribbon Vale 2018 Merlot – Ray Jordan, The Weekend West Australian
Ray Jordan talks about Moss Wood Ribbon Vale 2018 Merlot in the West Australian:
"Master of Merlot
Moss Wood's Keith Mugford is a tough taskmaster. In fact, he is usually toughest on himself and the wines made under his watch. Talk about doing the one-percenters — Mugford does the 0.001 percenters in the quest for better wines, and as custodian of one of Australia's greatest vineyards, you can never accuse him of resting on his laurels, of which there have been many. His reaction to me gushing over one of his great cabernets is usually a somewhat surprised: "Oh, you liked it. Thank you very much."
Case in point, the Ribbon Vale vineyard which Moss Wood bought in 2000. It had been established in 1977 by John James who had achieved success with his whites and shown the potential for merlot.
I recently tasted the 2018 Ribbon Vale merlot and am convinced this is the best example yet of this variety. Great vintage, sure, but everything about the wine from the structure to the expressive fruit aromas and texture suggests the vineyard and winemaking have come of age, even judged against Mugford's demanding self-appraisal. It is the best example of controlled tannin management I have yet seen from a vineyard known for its assertive tannins.
————————————–
2018 Moss Wood Ribbon Vale Merlot
A vintage that produced some spellbinding wines and this is right up there with some of the best. This is high-class merlot displaying power and poise. The structure and combination of oak fruit and tannin is excellent. Leafy fruit with a trace of black fruits and dark plum. The palate has a grainy texture accentuated by the chalky tannins. Moss Wood has put a lot of time in managing this vineyard which they bought some years ago, with a particular emphasis on tannins. This is a merlot that makes quite a statement.
97/100"
Published February 13th, 2021
Scroll To Top