Moss Wood Ribbon Vale 2019 Cabernet Sauvignon-Fergal Gleeson, Greatwineblog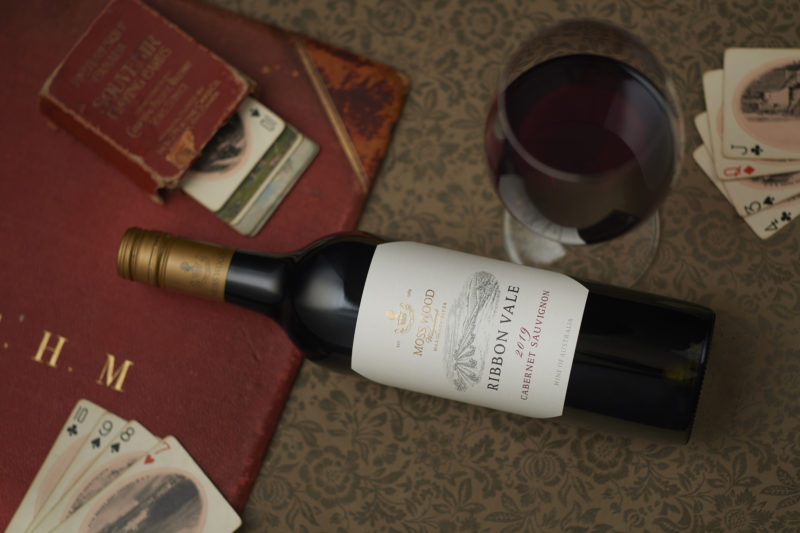 Moss Wood Ribbon Vale 2019 Cabernet Sauvignon-Fergal Gleeson, Greatwineblog
Moss Wood are one of Australia's masters of Cabernet Sauvignon so a Cab seems like the right wine to finish the reviews of their new releases.
The Moss Wood Ribbon Vale 2018 Cabernet Sauvignon was their best yet.
2019 backs it up and delivers on expectations emphatically in this cool vintage edition. Freshness abounds, blackcurrant and tobacco flavours and high quality tannins come through vividly.
It's important to note that though Moss Wood Cabernet Sauvignon is the flagship wine in the stable Moss Wood don't think about Ribbon Vale Cabernet as a 'second wine'.
It comes from a different vineyard, has a slightly different blend of varieties- Merlot and Cab Franc- but receives similar winemaking techniques.
At $65  retail it's excellent value for the quality.
Very enjoyable now but could cellar for 20 years to tease out extra bottle aged flavours.
Read my interview with Hugh Mugford, Assistant Winemaker on the greatwineblog website for some more background on all the new releases.
Posted on greatwineblog, January 2022
Scroll To Top