Moss Wood Ribbon Vale 2019 Merlot – Fergal Gleeson, Greatwineblog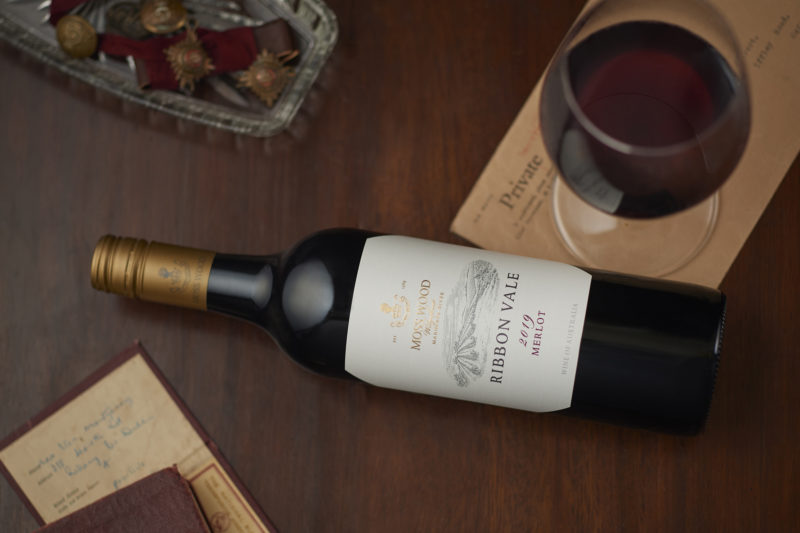 Moss Wood Ribbon Vale 2019 Merlot – Fergal Gleeson, Greatwineblog
Stop me if you've heard this one before…but Merlot makes some of the best wine in the world!
Most Australian wine drinkers would be shocked that Merlot can make wine as powerful, long lived and complex as top notch Cabernet, Pinot Noir or Shiraz.
Few Australian wine producers have tried to emulate those wines from Pomerol and St Emilion in Bordeaux but the likes of Margaret River, Coonawarra and Wrattonbully are well equipped to do so if there was a market for it.
Moss Wood in their own understated way have been making this sort of Merlot for 30 years.
Moss Wood Ribbon Vale Merlot 2019 is savoury with tobacco and leather notes. Red and black fruit flavours are woven through this vibrant wine speaking of a cooler vintage.
The flavours have much in common with good Cabernet though the tannins are less assertive. It will age for 10 years comfortably.
Time for you to reassess Merlot? I think so.
Posted on greatwineblog, January 2022
Scroll To Top