Moss Wood Ribbon Vale 2012 Cabernet Merlot – Campbell Mattinson, The Wine Front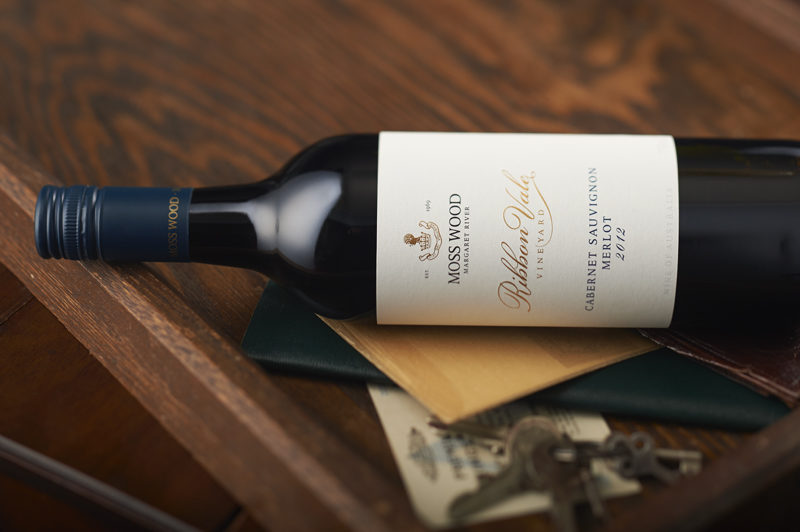 Moss Wood Ribbon Vale 2012 Cabernet Merlot – Campbell Mattinson, The Wine Front
I like what I see here with this Ribbon Vale Cabernet Merlot.
The balance is excellent. It's a wine of good, deep colour too. It's all spearmint and blackcurrant, chocolate and gravelly earth, its charms obvious but none the lesser for it. Brighter redcurrant/red berry notes are evident too; it slings hefty flavours at you but keeps them bright and fresh at all times. Persistence isn't a problem. For now or later.
Posted on 26 February 2015.
Scroll To Top